Fun for the whole family | Enjoy piecing this puzzle together | Great for an afternoon or evening in | Gift as a gift for any occasion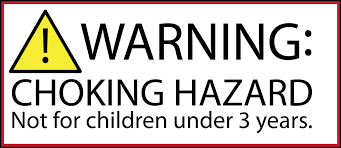 Hostess. This iconic brand is undergoing a revival. How many of us grew up hoping to find one of these wonderful treats in our lunch boxes? Sno Balls, HoHos, Fruit Pies, Cup Cakes, Ding Dongs (a personal favorite!) or perhaps a classic Twinkie, which was actually invented way back in 1930! Indulge your sweet tooth while enjoying this sweet treat from designer Charlie Girard. 1,000 piece puzzle with a finished size of 24 x 30.

All Calendars $9.99 or Less! Use Code CYBERSALE
*See Offer Details
Exclusions May Apply. US Standard Shipping Only. Placing an order does not guarantee inventory availability.