Enjoy playing with Blume Doll Series 1 | A must-have toy | Tons of fun for playtime | Give as a gift for any occasion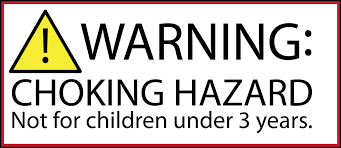 Just add water and like magic, a new friend will blume before your eyes! Each Blume doll features over-the-top fashion hairstyles and outfits that you can mix and match. Discover 10+ surprises including a mini friend, sticker sheet, and fashion accessories. Secret playset.
Enjoy playing with Blume Doll Series 1
A must-have for any kid
Have tons of fun
Not recommended for children under 3
Great as a gift for any occasion
Why Toys?
Toys are a great way to entertain and educate! With selections from activity toys and classic toys to dolls and stuffed animals, we offer a full selection of toys for any age. Selecting the perfect toy for a birthday, holiday, or just because will make any occasion feel special!
In Stock
Low inventory ()
Get FREE SHIPPING with $35 in Calendars or All orders $50 or more!
*See Offer Details
US Standard Shipping Only. Placing an order does not guarantee inventory availability.