Excluded from Coupons and Discounts Enjoy playing with LEGO 8 City Sky Police Parachute Arrest | A must-have toy | Tons of fun for playtime | Give as a gift for any occasion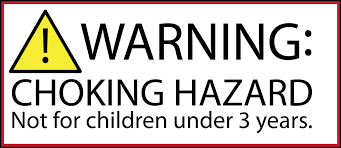 Build a Sky Police jet plane and help catch the crook before he gets away! Includes pieces for a police motorbike and a getaway buggy for the crook. Makes for an epic Lego adventure! Includes 218 pieces ages 5+.
From the popular builder brand, LEGO
Let your imagination soar
No limits to what you can create
Not recommended for children under 3
Give as a gift for any occasion
Excluded from discounts and offers
About LEGO Systems Inc>
LEGO A/S, doing business as The LEGO Group, is a Danish toy production company based in Billund. It is best known for the manufacture of LEGO-brand toys, consisting mostly of interlocking plastic bricks.
Why Toys?
Toys are a great way to entertain and educate! With selections from activity toys and classic toys to dolls and stuffed animals, we offer a full selection of toys for any age. Selecting the perfect toy for a birthday, holiday, or just because will make any occasion feel special!
New Markdowns Taken! All 2021 Calendars now $7.99 or Less!
*See Offer Details
Exclusions Apply. US Standard Shipping Only. Placing an order does not guarantee availability.