Enjoy playing with Glimma Girlz Fashion Hair Play BF | A must-have toy | Tons of fun for playtime | Give as a gift for any occasion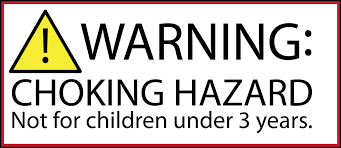 Glimma Girlz Hair Styling Doll is perfect for the budding cosmetologist. Featuring extra-long hair and lots of accessories, this doll is perfect and ready to have her hair styled anyway you desire.
Features extra-long hair
Comes with lots of accessories
Not for children under 3
In Stock
Low inventory ()
Get FREE SHIPPING with $35 in Calendars or All orders $59 or more!
*See Offer Details
US Standard Shipping Only. Placing an order does not guarantee inventory availability.